Report on Atmospheric Effects (1980-1989) — March 1984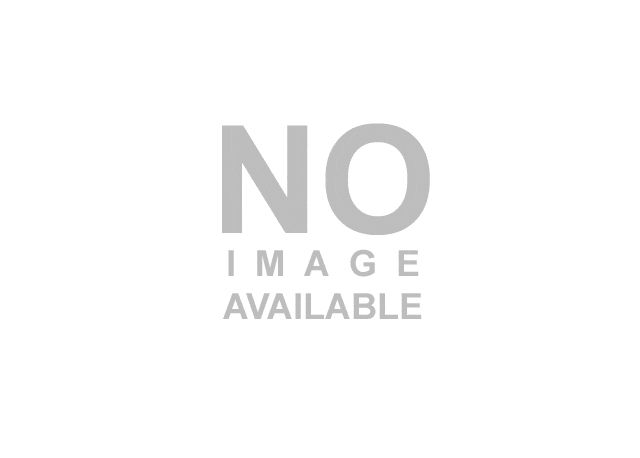 Atmospheric Effects (1980-1989)
Scientific Event Alert Network Bulletin, vol. 9, no. 3 (March 1984)
Managing Editor: Lindsay McClelland.

Atmospheric Effects (1980-1989) Aerosols persist at mid-latitudes; sunset reports
Please cite this report as:

Global Volcanism Program, 1984. Report on Atmospheric Effects (1980-1989) (McClelland, L., ed.). Scientific Event Alert Network Bulletin, 9:3. Smithsonian Institution.
Atmospheric Effects (1980-1989)
All times are local (unless otherwise noted)
Unusual sunrises and sunsets. Paul Handler observed brilliant twilights 11-18 March from Guana Island, British Virgin Islands (18.50°N, 64.62°W). Skies 30-45° above the horizon were tinted lavender pink and colors remained for 36-37 minutes after sunset, suggesting the presence of aerosols to about 18 km altitude (Meinel and Meinel, 1983). Yellowish-green illumination was observed one evening, and green clouds were seen around sunset during the week before Handler's visit. The source of the aerosols was unknown.
From Jeddah, Saudi Arabia, Edward Brooks observed few colorful dawns and twilights in early March. Little stratospheric aerosol material appeared to be present, and the bright yellow dawns of 9 and 12 March were the only colorful ones observed during the first half of the month. Effects of stratospheric aerosols were occasionally observed in late March, but colors were not usually strong. Pale colors were seen 17-21 March. The absence of late dusk illumination 22 March indicated that there were no significant aerosols in the stratosphere, and scatterers appeared scarce the next morning. The brief dusk color sequence 30 March indicated a thin layer of aerosols. Dawns were bright and began early 31 March and 1 April, suggesting the presence of high aerosol layers. Dusks and dawns were strong during the first 3 days of April.
Lidar data. Lidar data from Fukuoka, Japan showed two backscattering peaks 28 and 29 March; on the 29th the lower peak was below the local tropopause. Layer altitudes and peak backscattering were very similar 1, 7, and 14 March at Hampton, Virginia, but integrated values were substantially lower on the 7th. More structure was evident on 2 April and integrated backscattering had dropped again to below 7 March levels. Data collection from Mauna Loa, Hawaii was curtailed by the onset of the eruption 25 March. Integrated backscattering has remained very similar since 16 February. Two layers were evident 7 and 13 March, but a broad, multiple-peaked layer was present on the 21st.
Reference. Meinel, A.B., and Meinel, M.P., 1983, Sunsets, twilights and evening skies: Cambridge University Press, Cambridge, England.
Information Contacts: P. Handler, Univ. of Illinois; E. Brooks, Saudi Arabia; M. Fujiwara and M. Hirono, Kyushu Univ., Japan; T. DeFoor, MLO; W. Fuller, NASA.