Report on Atmospheric Effects (1980-1989) — September 1987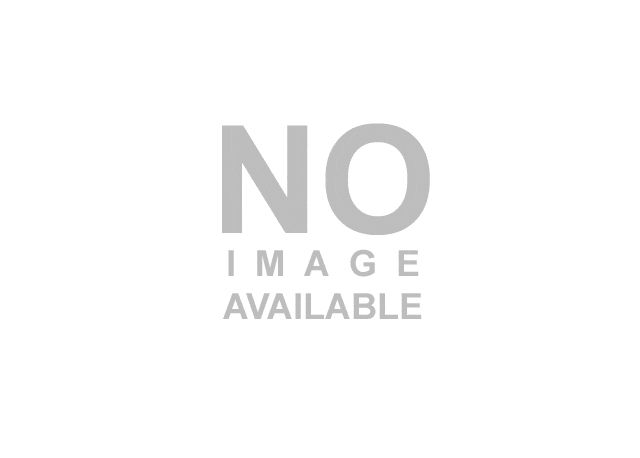 Atmospheric Effects (1980-1989)
Scientific Event Alert Network Bulletin, vol. 12, no. 9 (September 1987)
Managing Editor: Lindsay McClelland.

Atmospheric Effects (1980-1989) Aerosols over Hawaii, 1974-87, summarized
Please cite this report as:

Global Volcanism Program, 1987. Report on Atmospheric Effects (1980-1989) (McClelland, L., ed.). Scientific Event Alert Network Bulletin, 12:9. Smithsonian Institution.
Atmospheric Effects (1980-1989)
All times are local (unless otherwise noted)
September lidar data from Mauna Loa, Hawaii generally yielded profiles similar to those of the two previous months. On 1 September, aerosol backscattering above 20 km was significantly stronger than the month's average, but fresh layers were not evident and values returned to normal during the next measurement, on 8 September (figure 47). Poor weather limited lidar observations at Fukuoka, Japan during the summer, but data revealed no new aerosols after apparent forest fire debris was detected in the lower stratosphere on 11 and 25 June. A single broad aerosol layer was present over Hampton, VA during each of the September lidar measurements. Much of the variation in integrated backscatter was caused by varying tropopause heights. August and September data from Garmisch-Partenkirchen, West Germany were similar to those of July, but no layers near the local tropopause have been reported since late July.
Figure 47.

Lidar data from various locations, showing altitudes of aerosol layers during July-September 1987. Note that some layers have multiple peaks. Backscattering ratios from Fukouka, Japan, are for the Nd-YAG wavelength of 1.06 µm; all others are for the ruby wavelength of 0.69 µm. Integrated values show total backscatter, expressed in steradians-1, integrated over 300-m intervals from 16-33 km at Mauna Loa and from the tropopause to 30 km at Hampton, Virginia. Altitudes of maximum backscattering ratios and coefficients are shown for each layer at Mauna Loa.
Integrated backscattering values at Mauna Loa since late 1974 show that the increase in stratospheric aerosols following the 1982 El Chichón eruption dwarfed the effects of other eruptions of the 13-year period. Although remnants of aerosols injected by the November 1985 eruption of Ruiz persist in the stratosphere, values are approaching background levels.
Information Contacts: Thomas DeFoor, Mauna Loa Observatory, P.O. Box 275, Hilo, HI 23665 USA; Horst Jäger, Fraunhofer-Institut für Atmosphärsiche Umweltforschung, Kreuzeckbahnstrasse 19, D-8100 Garmisch-Partenkirchen, West Germany; Motowo Fujiwara, Physics Department, Kyushu University, Fukuoka 812, Japan; William Fuller, NASA Langley Research Center, Hampton, VA 23665 USA.